Help us raise money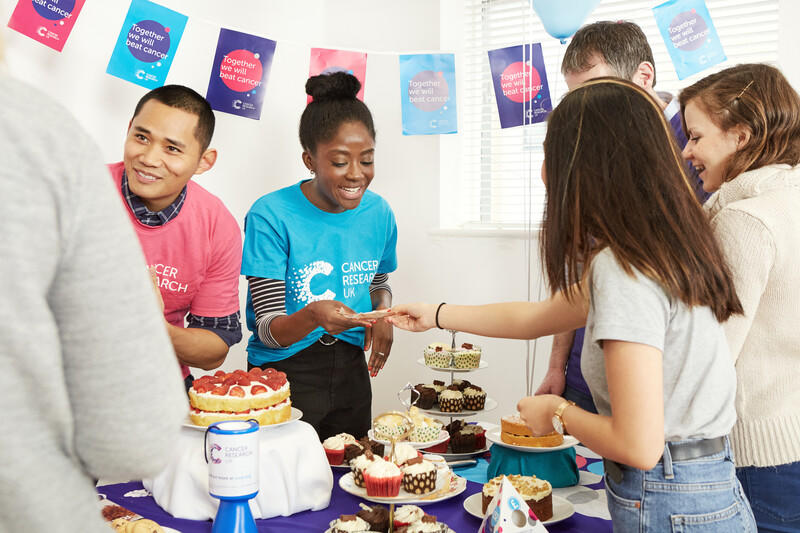 Putting the fun into fundraising
There are so many ways that you can volunteer to fundraise in your community, whether that's joining your local fundraising group, setting up your own group, or helping organise one of our Relay For Life events.
Or maybe you have the next big fundraising idea? However you'd like to get involved, we'd love to hear from you!
Do your own fundraising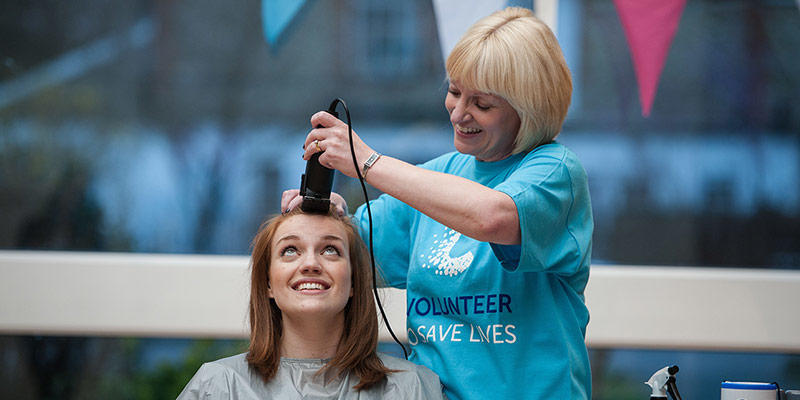 Whether you're looking for ideas, tips or materials, we've got everything you need to help make your fundraising a success. You'll get a free pack full of ideas, advice and materials, plus support from our dedicated fundraising team. ​
Fundraise with your local school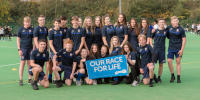 Race for Life schools is an amazing opportunity for children and staff to set up and take part in a race for life event. Inspire children our future researchers, fundraisers and life-savers. Help them race towards a brighter future!