Our research infrastructure
Our long-term investment in state-of-the-art facilities has helped to create a thriving network of research at 90 institutions in more than 40 towns and cities across the UK.
At CRUK we recognise the crucial role that infrastructure plays in creating a dynamic and responsive research environment. Our infrastructure provides capabilities across the full breadth of cancer research and the translational pipeline, from basic biology research through to the delivery of late-phase clinical trials, and supports close partnerships with universities and the NHS.
Explore our capabilities below, or view our facilities by geographical location
Our network around the UK
Explore our network by geographical location and by the type of facilities that we fund.  View larger version. 
Locations correct as of August 2021.
Website feedback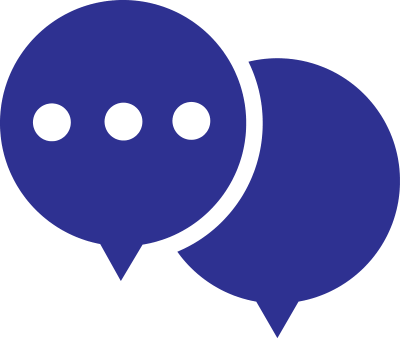 We've recently made some changes to the site and are looking at how best we can help researchers find relevant information and opportunities. If you have any feedback on this page, or if there was something you were looking for but couldn't find, we'd love to hear from you.