Research opportunities in basic science and discovery research
We support a broad portfolio of discovery research, including fundamental biology, genetics and immunology, biomarker discovery and preclinical studies, and research into imaging and radiotherapy.
We also support multidisciplinary collaboration, and we have opportunities for researchers in fields such as engineering and physical sciences to apply their work to cancer.
Our research strategy is driven by patient and public benefit, and our portfolio of biology and multidisciplinary scientific research is focused on projects and programmes which have the potential to improve the prevention, detection or treatment of cancer in the future.
We fund investigator-led projects, team science programmes, partnership initiatives and make long-term investments in research facilities and resources. We're also committed to supporting the next generation of cancer researchers, and have a range of opportunities to help you develop your research career.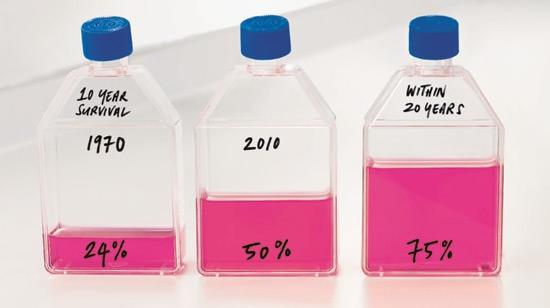 Our vision is to bring forward the day when all cancers are cured, and our ambitious Research Strategy outlines how we will achieve this through a substantial increase in research in priority areas.
Alongside this, our discovery research Statement of Intent outines the practical steps we are taking to apply the strategy by funding discovery research which will transform our fundamental understanding of cancer and translate scientific discoveries for patient benefit.
When you apply to us for funding, we'll assess your proposal on several criteria, including how it aligns with the Research Strategy and Statement of Intent.
Funding opportunities
We have a range of grants available for you or your research group, whether you're looking for programme funding for your lab, grants for specific projects, or fellowship funding to develop your career.
Scheme
Programme Award
Provides long-term support for broad, multidisciplinary research where the aim is to answer questions spanning basic and translational research.
Cancer Immunology Project Award
Funds immunologists to collaborate with cancer researchers or apply their research to cancer for the first time.
Pioneer Award
Funds research into truly innovative ideas with the potential to lead to new discoveries that will help us better understand cancer.
Cancer Grand Challenges
The most ambitious cancer research grant in the world — a series of £20m awards seeking international, multidisciplinary teams willing to take on the toughest challenges in cancer.
Multidisciplinary Project Award
Supports collaborations between cancer researchers and scientists from engineering and physical science disciplines.
Funding for early- and mid-career researchers
We have Programme Foundation Awards and a variety of other grants and fellowships for researchers who are establishing or growing their research groups.
Can't find the funding you're looking for? Browse all our funding schemes.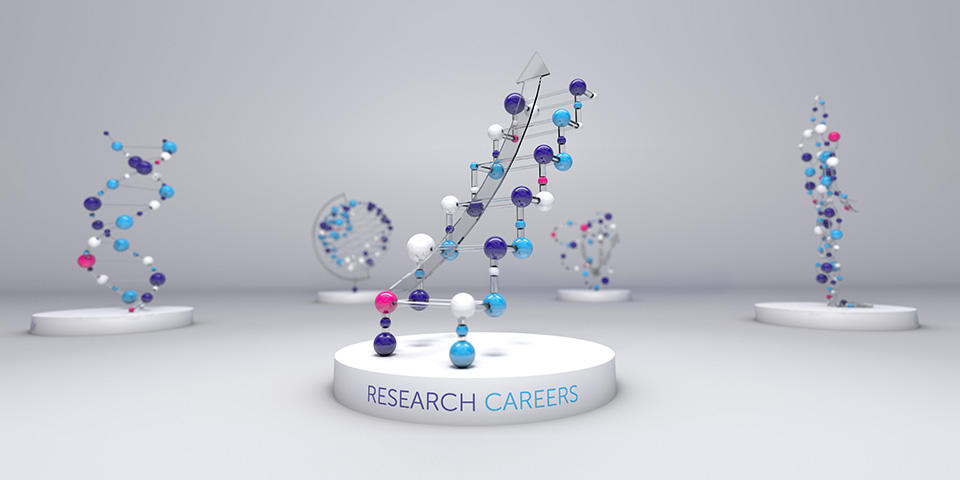 We have a variety of opportunities for students, postdocs and early- and mid-career researchers, including fellowships, grants, training and events.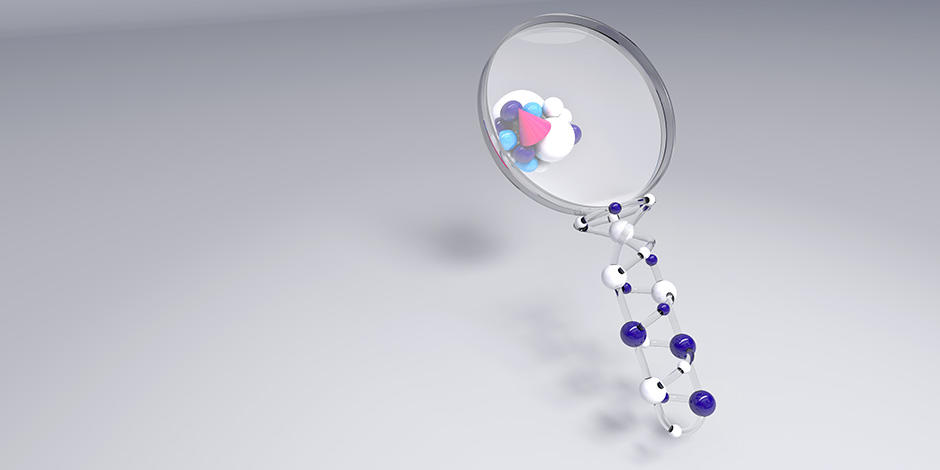 Early detection of cancer is one of our top priorities, and we have funding and other support to help you develop your research in this field.
We have a range of offerings to support you to translate your research for patient benefit. 
We know how important opportunities for networking and collaboration are, and we run a number of events for our funded researchers and the wider cancer research community. These include our flagship international conferences in the priority fields of early detection, brain tumours, lung cancer and oesophageal cancer.
We build partnerships with other funding agencies, academic organisations and industry to deliver research. Our partnerships with the EPSRC and Arthritis Research UK to fund new multidisciplinary collaborations in fields such as physical sciences and immunology, and with agencies including the MRC and Wellcome Trust in the Francis Crick Institute, are just some of the ways we're accelerating discovery research.
Contact us
Our Research Funding Team can help you find the right support for your research.
Dr Matt Kaiser
Head of Discovery Research
Subscribe for research updates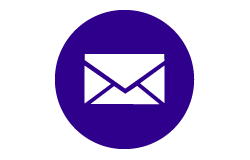 Stay up to date with research funding and partnership opportunities at CRUK with our monthly Research Update email newsletter.
You can also follow our research funding, partnerships and strategy teams on twitter at @CRUKresearch.