Fundraise at your celebration for Cancer Research UK
Whether you're celebrating a wedding, birthday or anniversary - dedicate your celebration to support Cancer Research UK.
Simply set up an online fundraising page and ask for donations instead of gifts to raise money for life-saving research.
The difference your money makes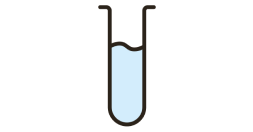 £5
Giving just £5 can kit out one of our ground-breaking research labs with the essential chemicals they need - the bread and butter of day-to-day experiments.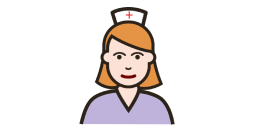 £25
Raising can fund one of our cancer nurses for 1 hour. Our nurses are on hand to offer confidential support and guidance to people affected by cancer.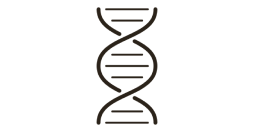 £50
Donating £50 can buy an important scientific sieve These separate out big bits and small bits of DNA to reveal vital clues about beating cancer.